School Emergency Training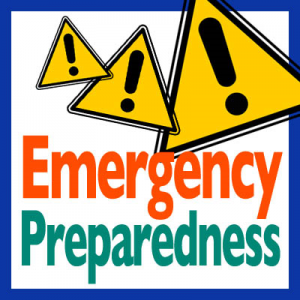 Does your school have an adequate emergency preparedness plan ?
NewDawn Security is a school security consulting firm that offers School Emergency Training as part of our Support Services to help mitigate the impact of natural, technological and human caused hazards.
Each individual school and school district has its own set of potential hazards that it may have to deal with that is unique to its environment and geographical location.
From natural disasters like earthquakes, floods and tornadoes to human caused hazards that are related to social and economic conditions of a particular city or region , such as gang violence, active shooter  and other potential emergency situations that may arise.
When it comes to School Emergency Training there is no one size fits all for schools or districts , which is why NewDawn Security takes the time to analyze each site and campus and develop a customized emergency operations plan.
Our Support services provide:
24/7 Access for Administrators with our support staff.  Personal on-site services: training, advising, monitoring, analyzing. Emergency On Site Assistance in the event of a crisis, a NewDawn Staff member will be on your site immediately to help fill any role you deem necessary.  Emergency Communication Systems for all stakeholders of your school.
To get more information about how NewDawn Security can work with your school or district in creating an effective School Emergency plan that is tailored to your campus environment contact us at info@newdawnsecurity.com or give us a call at 1-888-342-1997.
Identify and mitigate all risk factors
Measurable increase in levels of safety and security
Discipline incident reduction
Increase of positive school climate
Reduction of insurance liability rates
Increased peace of mind
Enhanced learning environment for your child
24/7 Parental Concern reporting and advice line
Support and Empowerment Services provided
Schedule a confidential Safe School Assessment
Receive results and proposal